Coming soon: CHARLIE AND COMPANY

If it looks like Oliver Twist


but sounds like Barbra Striesand,


it must be CHARLIE AND COMPANY:


A new musical about gay shame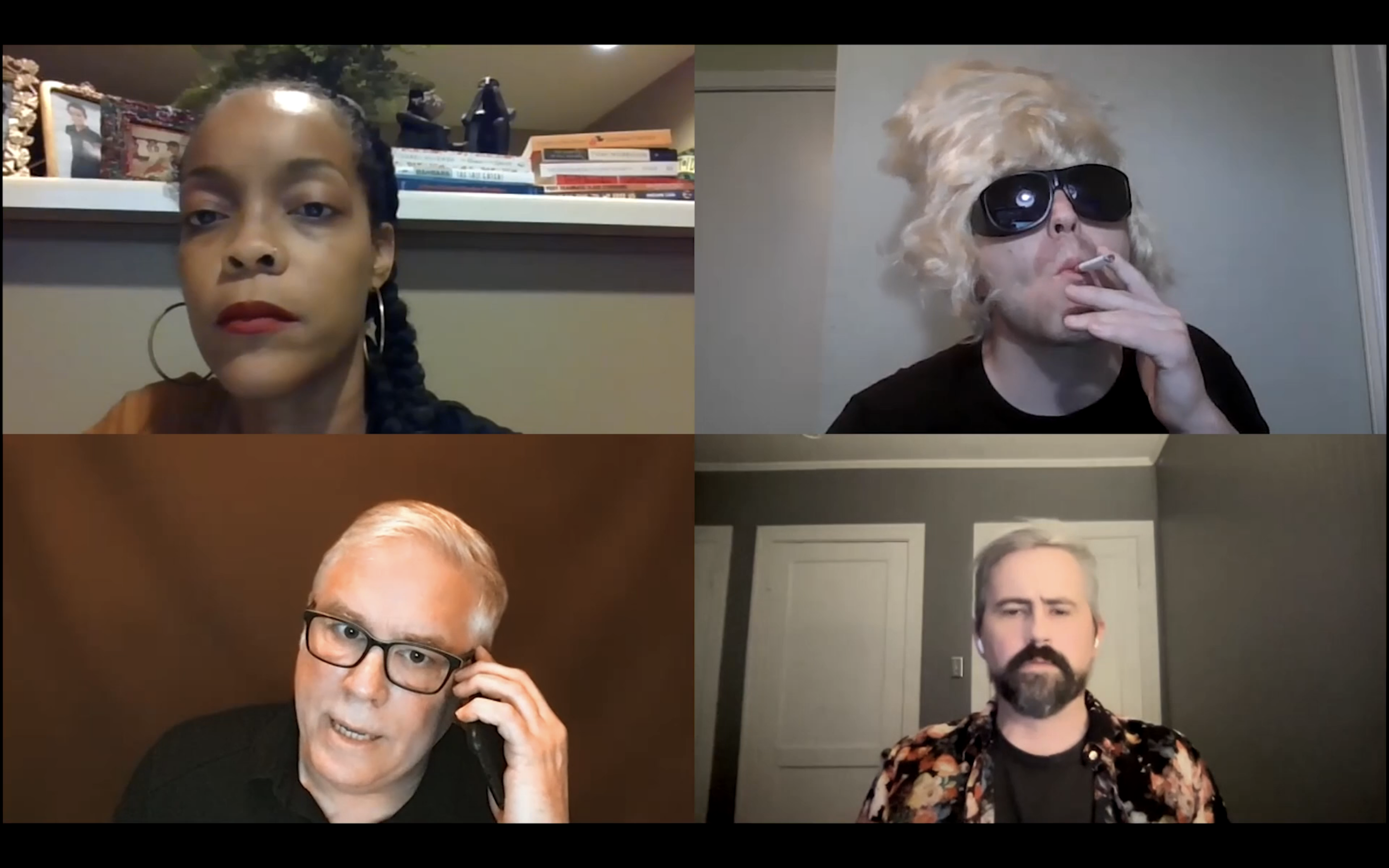 Physical Plant is a nationally-acclaimed experimental theater company based in Austin, TX. We are fiercely dedicated to artistic excellence and to true experimentation - while always striving to welcome audiences into our work with heartfelt hospitality. Thank you for visiting our site.