Sister of Shattering Glass
Sister of Shattering Glass is a mesmerizing adventure story for adults and young adults alike — told entirely with text messages. No set, no lights, no venue to go to.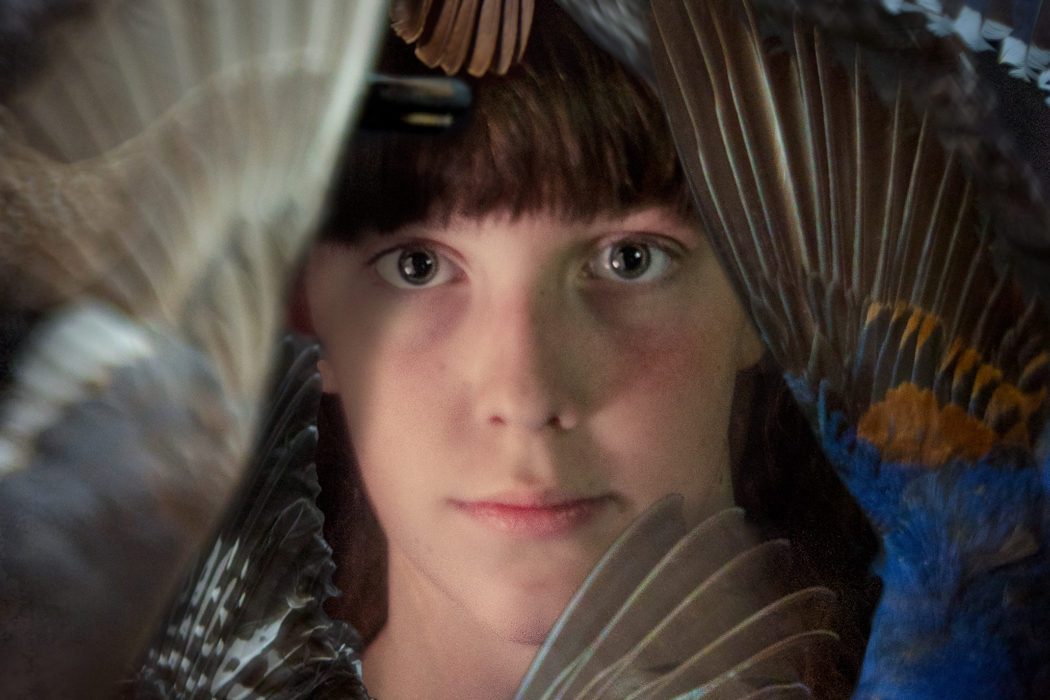 Physical Plant is a nationally-acclaimed experimental theater company based in Austin, TX. We are fiercely dedicated to artistic excellence and to true experimentation - while always striving to welcome audiences into our work with heartfelt hospitality. Thank you for visiting our site.