Coming soon: MAINFRAME

Ever wonder who you'd be today if something long ago were just ... a little different?


If your father had offered the right advice? If you'd asked your old friend for forgiveness? If you hadn't lost that spelling bee?


What if you could change a memory?


You can.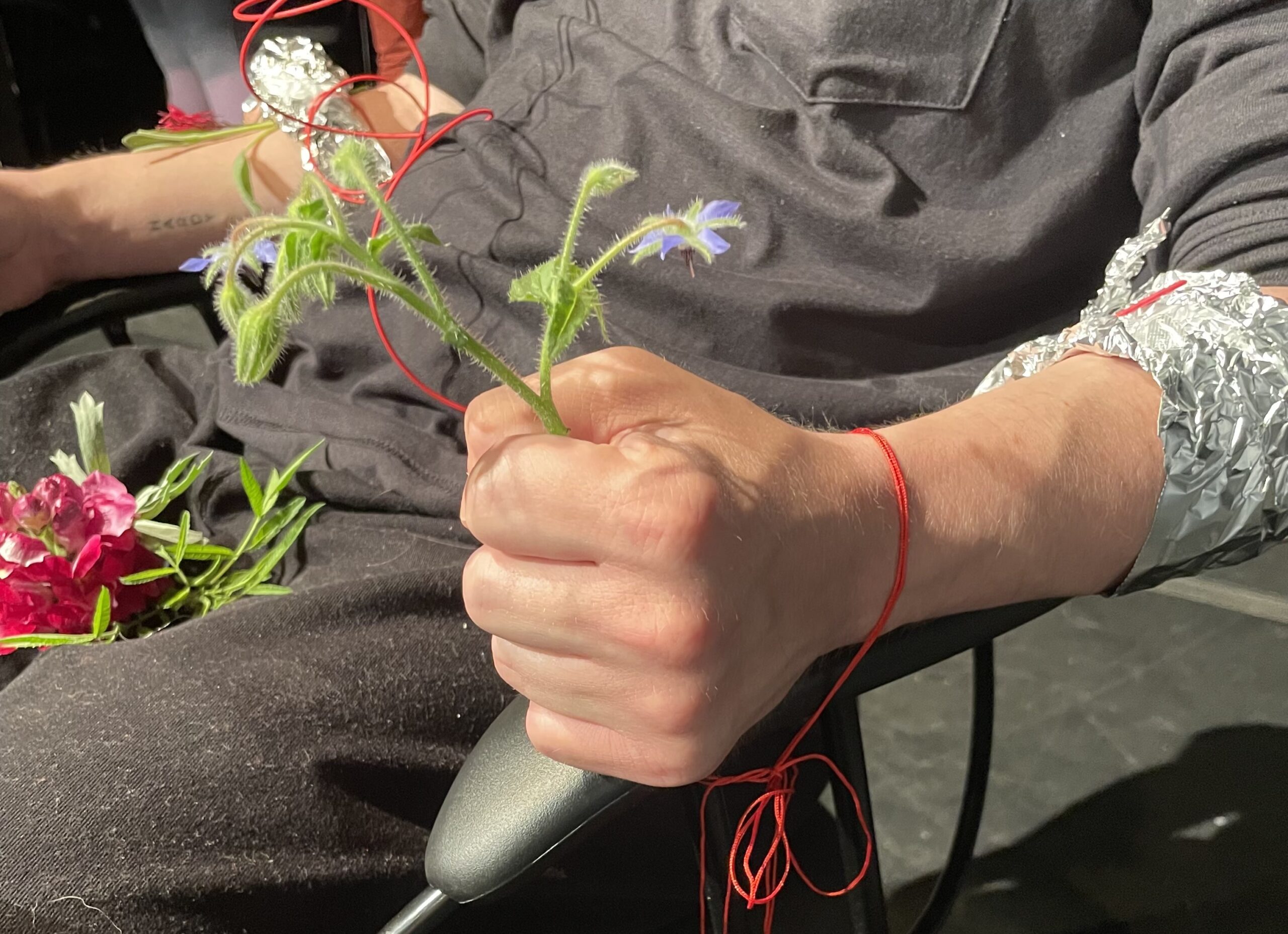 Physical Plant is a nationally-acclaimed experimental theater company based in Austin, TX. We are fiercely dedicated to artistic excellence and to true experimentation - while always striving to welcome audiences into our work with heartfelt hospitality. Thank you for visiting our site.