Please consider supporting us through Amplify Austin.
The annual Amplify Austin city-wide fundraiser happens March 5th and 6th.

We'd be thrilled to have your support.

Click here to visit our page.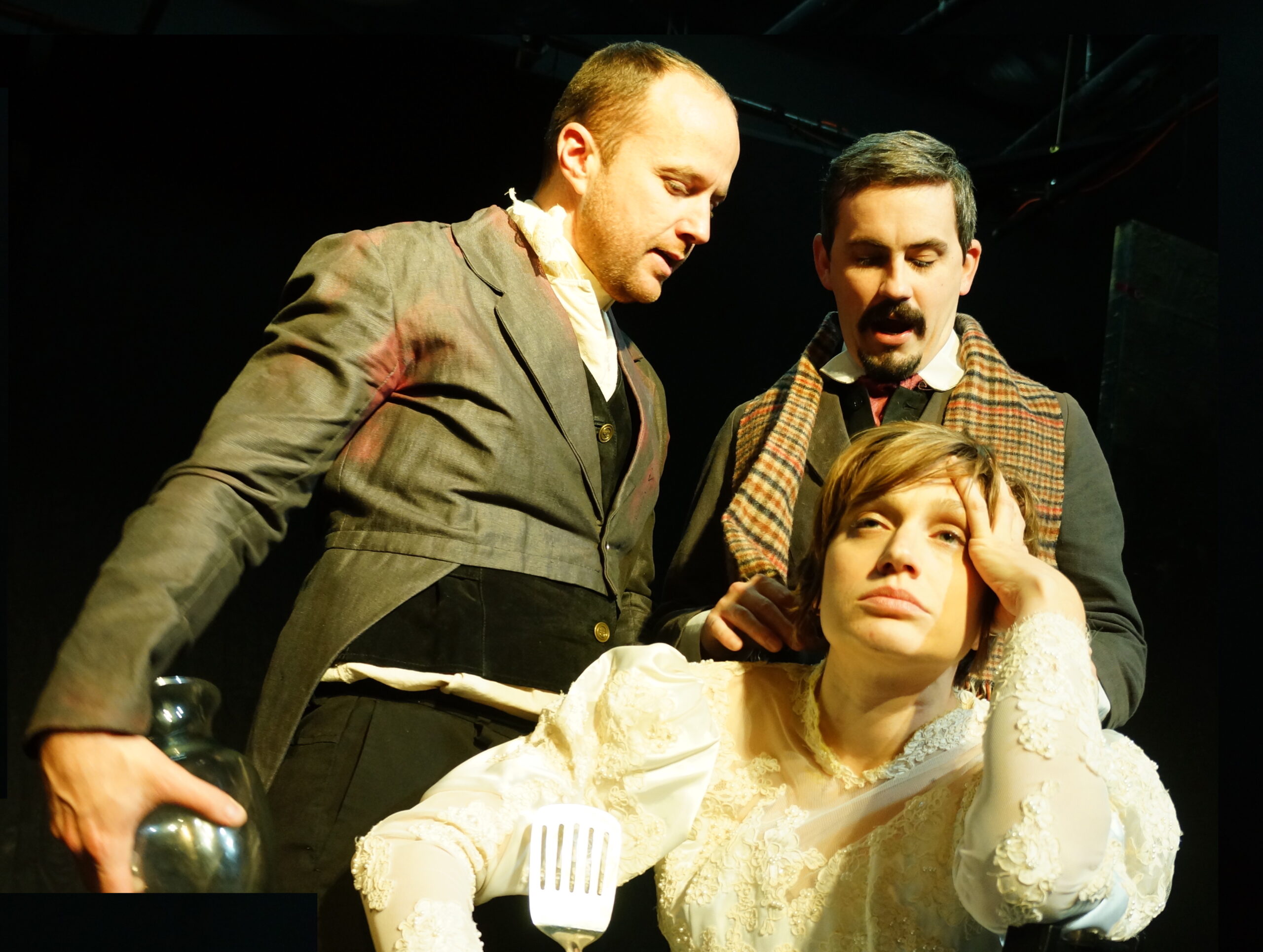 Physical Plant is a nationally-acclaimed experimental theater company based in Austin, TX. We are fiercely dedicated to artistic excellence and to true experimentation - while always striving to welcome audiences into our work with heartfelt hospitality. Thank you for visiting our site.